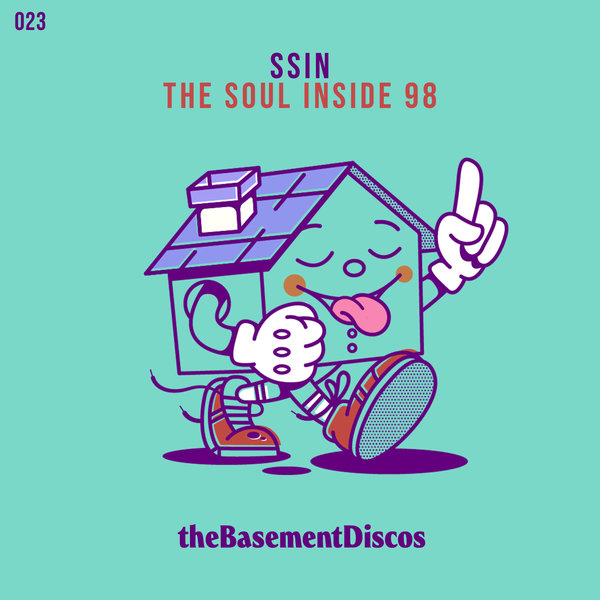 "THE SOUL INSIDE 98" is the first EP released on theBasement Discos by the young Nottingham-based producer Ssin.

The album consists of three original tracks by Ssin plus one remix by Englishman Braga Circuit. All tracks possessing a slightly different mood but all with one thing in common: making sure everyone gets pumped up on the dance-floor.

The Soul Inside 98, has the overall feel-good vibe that y'all imagine from theBasement's label. Expect disco vocals with nostalgic touches, mesmerizing synth melodies and craftsman sampling in a super-charged selection to set the path for dancers.