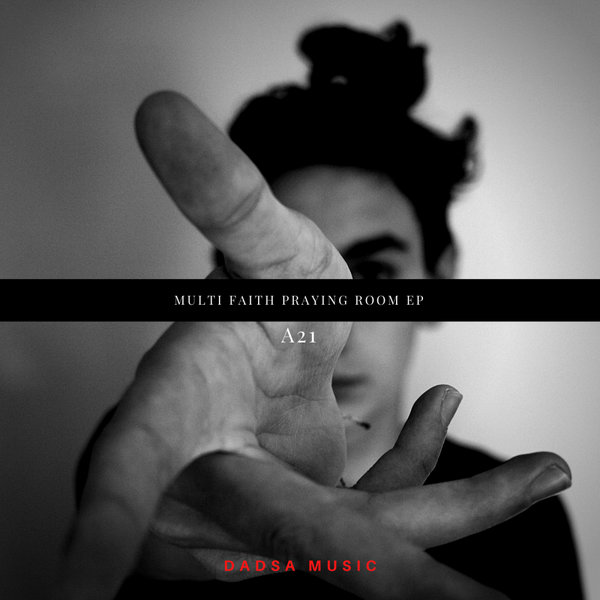 The 21-year-old Chilean producer & DJ Gonzalo Karmy, aka 'A21', moved to London in order to pursue his dreams within the music industry. His sound roams freely around underground electronic music genres given that 'change is his religion'

A21 found his inspiration in an airport, where he saw a Multi-Faith Praying Room which is a very interesting concept to him, it gives him hope in humanity, a sort of solution to living together with all our differences.

Seeing London full of different people from different places makes him fell happy, but it makes him sick too, to see most of them looking down at their phones all day, therefore 'Drop Your Phone' is his response to this situation.