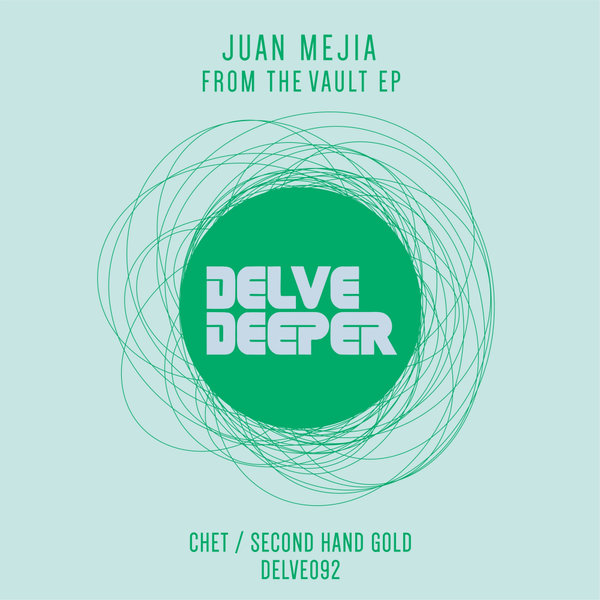 Juan Mejia is a Miami based DJ/producer and record label owner that has forged a solid name for himself in the world of house music. I am pleased to release his first solo EP on the label.

'From the Vault' EP offers 2 tracks that truly reflect the sound that Juan has worked hard at crafting over the years. Deep and atmospheric, yet uplifting house music.

'CHET' is the deeper of the two. A low-stung chugger that builds and builds with spoken vocal samples, strings and hints of acid making it a prime dance-floor destined track. As the vocal sample says 'the underground'.

'Second Hand Gold' is a percussive, uplifting and upfront track that just oozes summer vibes (or maybe the Miami sunshine).