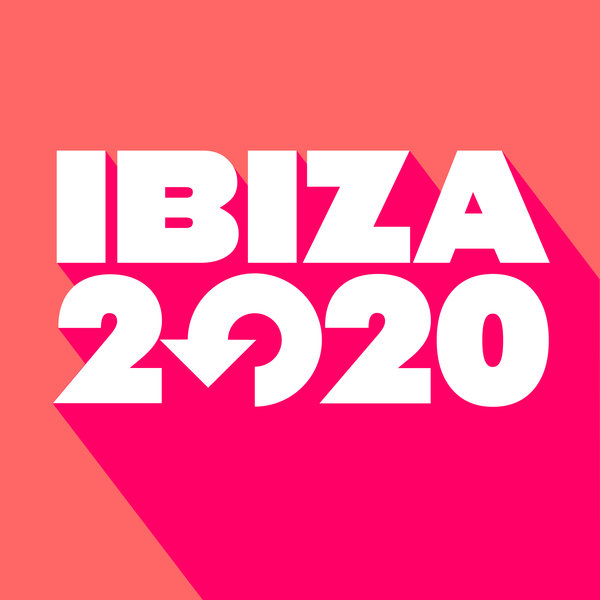 Glasgow Underground Ibiza 2020 - Traxsource Exclusive DJ Sampler
Various Artists
Glasgow Underground
GU495TX | 2020-06-12
We love the sound of tech-house: from the origins of today's music in the US West Coast house of Hipp-e & Halo and the London party scene of Mr. C, Terry Francis et al., through to the Iberican groove of Chus & Ceballos and big-time DJs like Nic Fanciulli & Matthias Tanzmann.

There seemed a point a couple of years ago where the hype around tech had got a little silly and, with that, there was an explosion in lowest common denominator tracks. People were saying that tech-house was dead.

The thing is, at the right point in the night, nothing sounds better than a heavy-ass chunk groove, and so it has never gone away. Thankfully now we are seeing less copycat producers, and the sound is moving on with the likes of Blackchild & Unknown7 taking up a funky toughness that we love.

Spanish producer, David Herrero, is one of the kings of the Iberican/Stereo sound. Here he shows us where tech is at for him a groove straight out of Tenaglia's lights-off-strobe-on playbook.

Alongside that we have 5 more examples of prime-time techie business from the GU family; Kevin McKay, Qubiko, Mirko & Meex, Sam Dexter & Mallin and Evan Duthie.