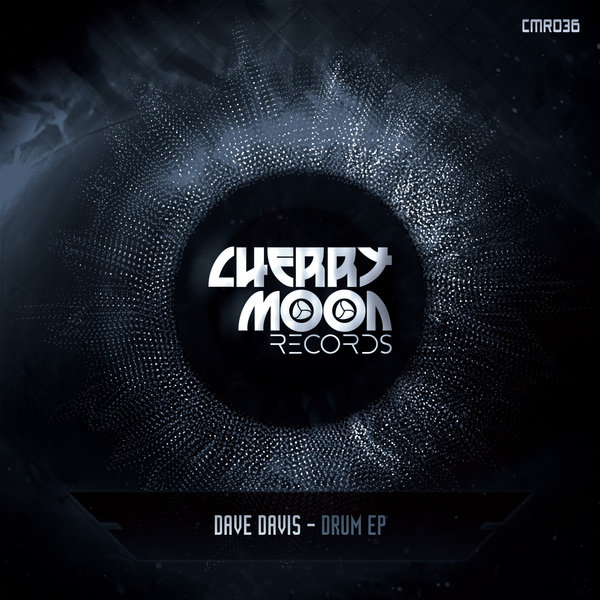 Release number 36 is a special one since we welcome the first resident of Cherry Moon in the nineties to Cherry Moon Records: Dave Davis.

Dave Davis is a Belgian musician, vocalist and electronic music producer that started his career in music at the age of 17 when he moved to Antwerp to work at Bonzai Records.
One of his early releases in 1995 " Transfiguration " became a massive hit and spawned many alliases including: Les Sabotages, Phrenetic System and Davis & Santini. He played in clubs and festivals all over the word, going from Mayday to Love Parade, performed in all mayor clubs in Belgium with offcourse his residency at Cherry Moon at the end of 90's where he still plays to this day at all the events.

His music was released on Suara, Skint, Get Physical, Bonzai, Ghoststyle and his own techno imprint Laark to name a few.

Now he 'returns' to the homefront with 2 big techno tracks that will surely set dancefloors on fire once again.