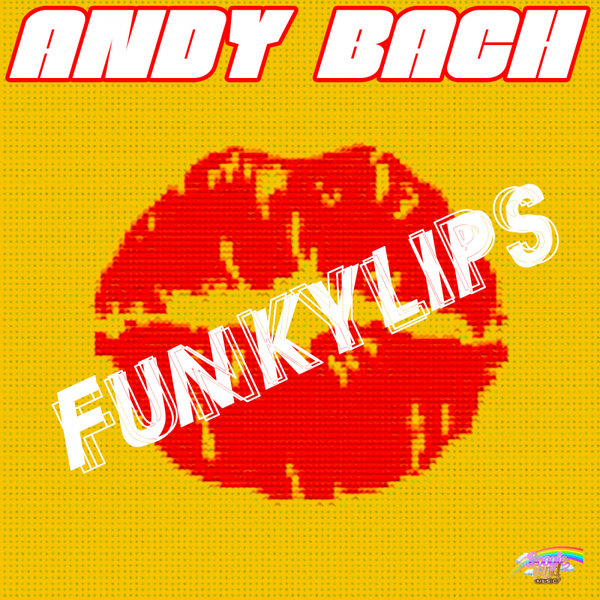 Andy Bach is proud to present its brand new FunkyLips release, discover an energetic funk disco track that is both captivating and very dancing, this fabulous song will delight all the DJs from all over the world !!!
Go for a walk on the planet Boogie Land Music with Andy Bach, a big single not to be missed
It's cool, it's funky ...
It's on Boogie Land Music only !!!