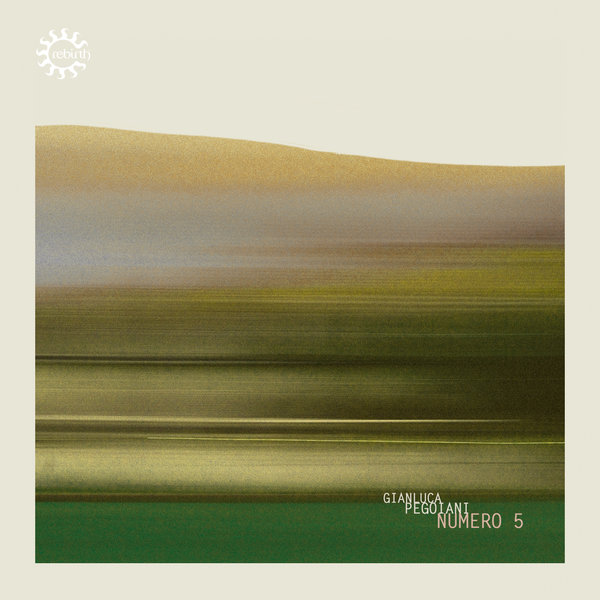 In this difficult time something has come into our hands that made us say woow from the first listening. It's called 'Numero 5' and is the new production of the italian dj and producer Gianluca Pegoiani.

Gianluca discovered his love for music in the mid of the 90's. Analog machines lover and vinyl collector he was influenced by names like Ricardo Villalobos, Sven Vath, Richie Hawtin, Derrick May, Robert Hood and all the Berlin scene. Over the years he has been living between Italy, France, Spain and Switzerland where he played in many important clubs. He has been also working hard in the studio and made his debut in 2017 on Skream's 'Of Unsound Mind' label.

'Numero 5' is an anthemic instrumental track blurring the lines between techno and soul, unpredictable and passionate. The rhythm builds up excitement around a percussion and a Detroit-esque energic groove, while the dramatic strings create an emotional tension.
Already hammered by Pete Tong on BBC Radio1, this is ready to inject people power and energy wherever will be played !