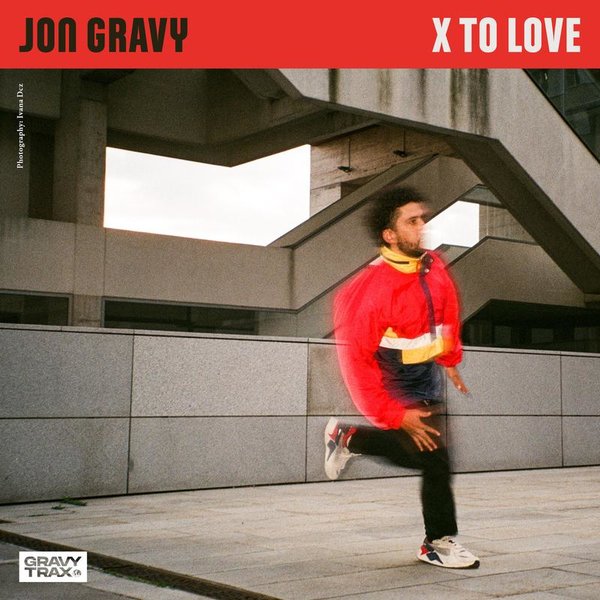 Inspired by legends like Paul Johnson and Underground Resistance, turned him into Alter Ego "Jon Gravy", who creates his very own style of 808 and JV-1080 influenced House and Elektro music.

"I felt like my productions were always way too chilled for the dancefloor, that was why I focused on combining that influences into harder more danceable styles"

The DJ and musician (real name Felix B. Nowak) has been creating tracks since the early age of 17. Also Owner of the Record Label "Step Back Trax" and its event series going under the Name of "Super Motel 168". Having artists like Lone, Baltra, Demuja, Adryiano and many more as guests, the series has printed its foot on the Austrian House and Elektro Floors.