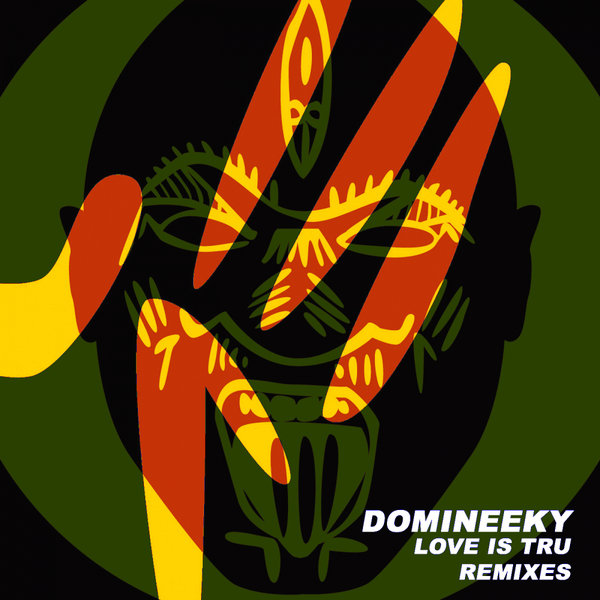 Love is True is taken from Domineeky's album - LOVE SEX MONEY XL

Domineeky has looked to the future through the prism of his soul, jazz and electro roots to deliver a timeless LP.
Ragga infused basement tunes, beatboxing, sax riffs and gospel choirs all make an appearance in this collection of tunes.

Written and produced by Domineeky


Domineeky has received praise for his music from an illustrious group of DJs including Vinny Da Vinci, Brazilian Soul Crew, Nick Holder, Al Bradley, Alex P, Jon Delerious, Hippie Torales, DJ Pope, Ian Carey, Denny (Hot Creations), Booker T, Robert Owens, Ricardo Ryckaert, Michael Fossati, Joey Silvero, Chris Udoh, The Inaudibles, Rob Warner, Magnus Wedberg, Cole Medina, Abe Borgman, Mike Montano and many more.