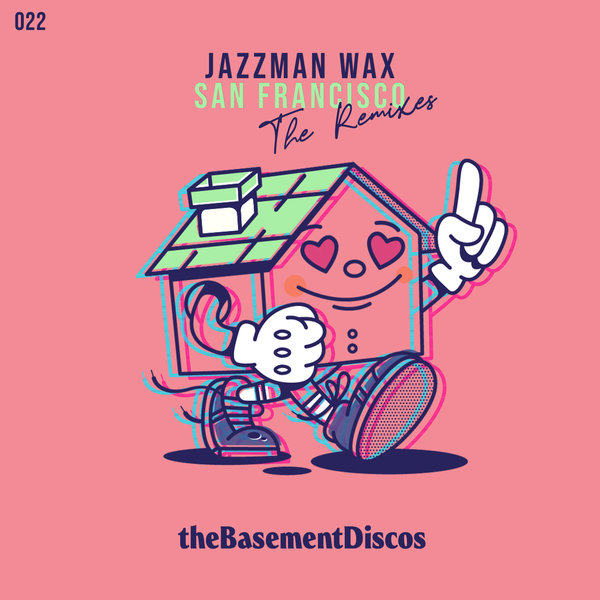 After the tremendous success of theBasement Discos recent release house gem "San Francisco" by the Spanish maestro Jazzman Wax, we are proud to present "San Francisco, The Remixes" We all remember this fully house release filled with unrelenting grooves. Well the track is back, and this time with a mind-blowing selection of producers making their own version and adding their personal touch to this early acclaimed anthem.
First on the line-up, we are absolutely honored and excited to present you for the first time on theBasement Discos, the English legendary duo Soul Central. Authors of one of the most popular anthems of all time "Strings of Life", released through Defected Records. Make sure to listen to their dazzling version of %u201CSan Francisco%u201D. This album is followed by other artists appearing for the first time on our label like, the Russian house lord Igor Gonya or by the German duo Rhode & Brown adding playfulness to the original track.
We also welcome back other artists that probably ring a bell since they have already been present on our label. Artists such as, Mexican disco striker Hotmood who made us a spicy remix, US East Coast producer/DJ Never Dull, a feel-good music specialist. Then comes the Irish house lover George Feely with an acid touch.
Overall Jazzman Wax made "San Francisco" a fine and funky track. However, having other internal artists working their magic by adding their secret touch, is just the icing on the cake. So be ready to take off aboard the full-house plane to San Francisco!