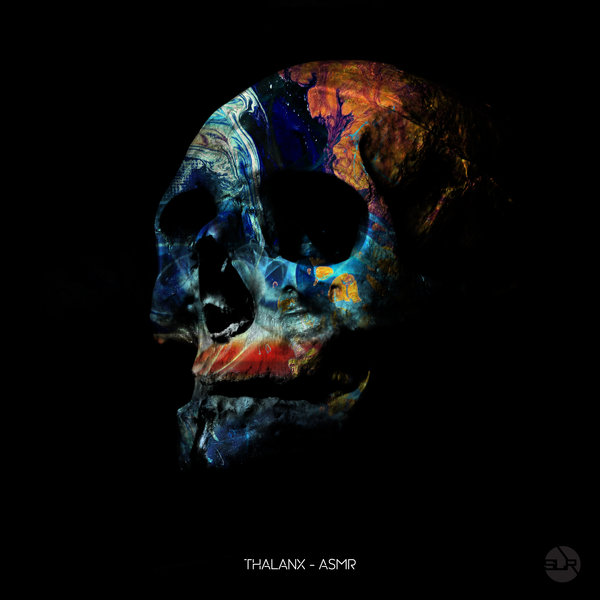 ASMR is Thalanx's second EP release on Sub-Label Recordings. Described as being created from a new canvas of experimentation with sounds and styles, both progressive and percussive.

The feature track ASMR was a creation out of fun through production. Trying to find a balance between minimalistic and energetic, but also try and take advantage of the higher ranges of the EQ spectrum to stimulate the senses.

Going in Dry is another play on the senses. Starting with a chaotic assault on the ears and a heavily driven momentum, before mellowing out to provide a relief from the tension.

Finally, Lockdown is a track that reminds us of some of the other influences to the Thalanx project. The spine of the track being the driving force through the percussive elements. Delivering energy and rhythm with a hint of uplifting melody that adds a sonic brilliance and shine to the track.