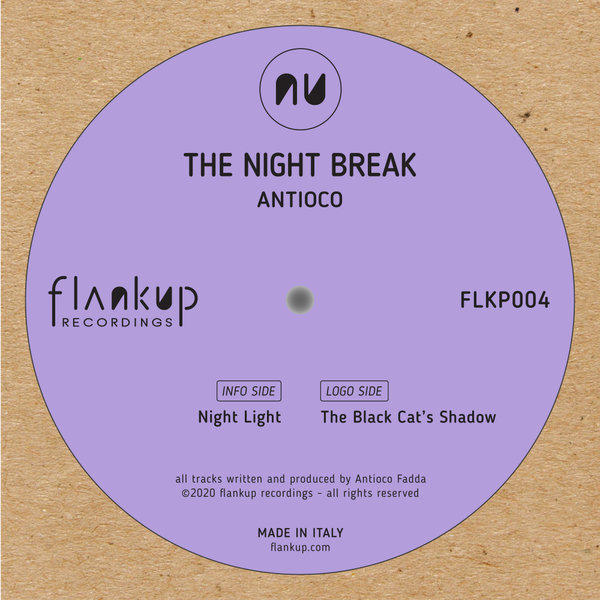 For Antioco this is the first release with a record label!
Excitement, anxiety and pride are the emotions you feel when holding a freshly printed copy of your record, understanding that this could be the beginning of something beautiful.
From his studio on the outskirts of Milan, Antioco churned out his debut ep 'The Night Break', two rich and emotion-filled tracks!