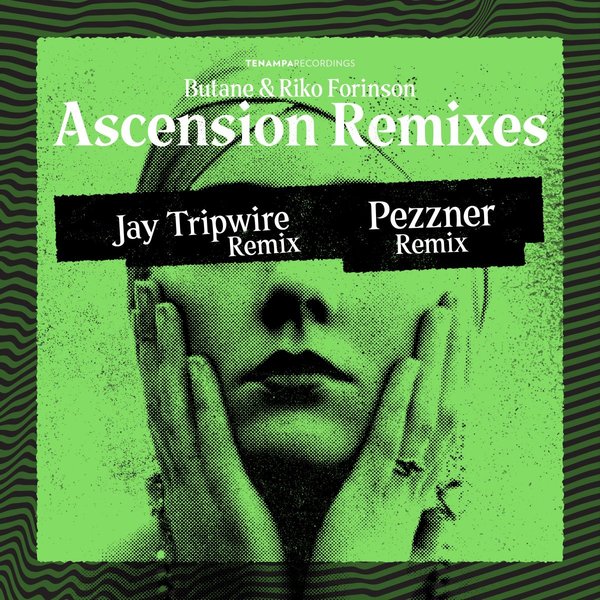 Following up on our previous release 'Ascension' by Butane & Riko Forinson are 2 excellent remixes from a couple of artists that need little introduction.

Pezzner is one of the most respected producers in the scene, more known for his releases on labels such as: Get Physical, Freerange and Systematic.

Pezzner takes matters seriously with a late night action work-out, using the melody from the original version but fattening things up with a darker overtone. As the track develops a percussive drop gives rhythm while keeping things serious and effective.

Next up is Jay Tripwire, a veteran Dj better known for his regular releases on Mr.C's imprint: Superfreq and on Motek.

Jay delivers a dubby affair with plenty of broken beats, retaining tension and adding an acidic touch while doing great use of the original melody.