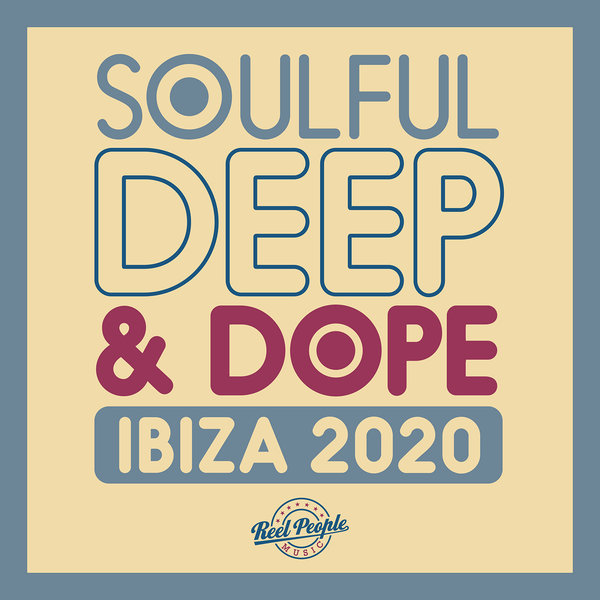 One of the UK's best loved independent imprints, Reel People Music, continue to push their love and passion for all things Soulful as they drop the new installment of compilation series SOULFUL DEEP & DOPE IBIZA 2020.
The album is made up of 30 gorgeous slabs of Soulfulness and features wonderful contributions from the likes of OPOLOPO, FRANKIE FELICIANO, MANOO, MOODENA, THE LAYABOUTS, DAVE SAM, MOON ROCKET, REEL PEOPLE, ATJAZZ, DA LATA, MICHAEL GRAY, PHIL ASHER, YAM WHO?, FULL INTENTION & many more.
Definitely one not to be missed folks!!