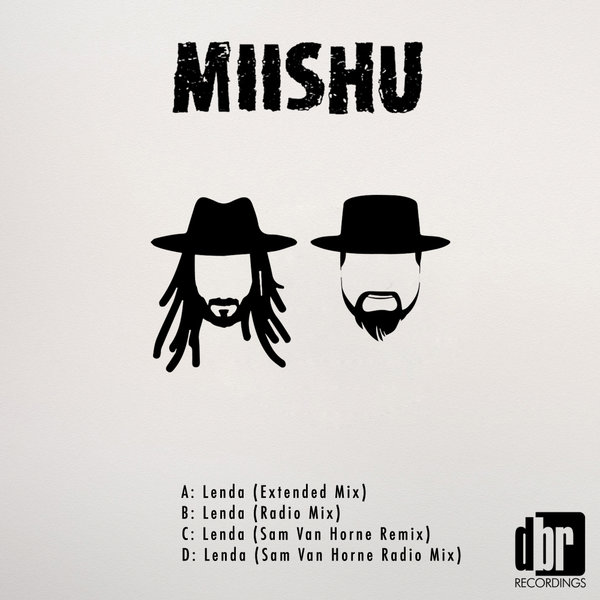 DBR Recordings is excited to welcome Miishu to the fold with their debut release on our imprint, 'Lenda'.

One thing we love at DBR and our sister label Proper Beats is to uncover and share music form talented Canadian artists, and Miishu definitely deliver with 'Lenda'. Proper tech-house that isn't generic and delivers for the dance-floor.

Sam Van Horne jumps in on remix duties and hits it out of the park with a rendition that is a perfect hybrid of techno and progressive. Sam is carving out a nice sound for himself and this one delivers with a serious punch.

Let's get it.