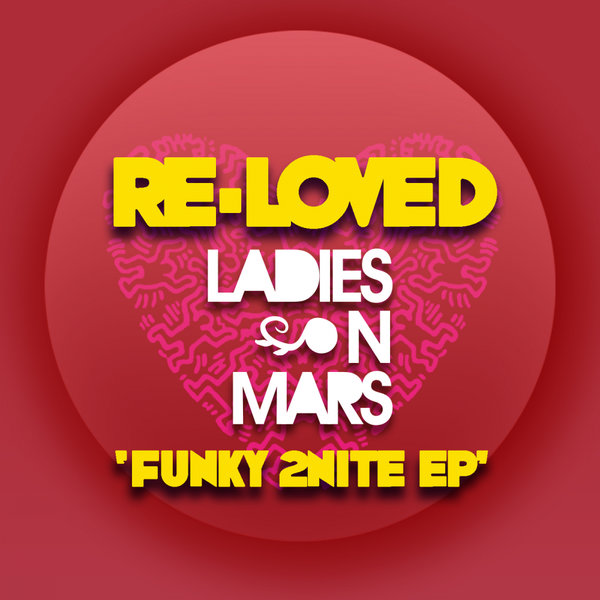 Ladies On Mars makes his debut on Re-Loved with the tasty 'Funky 2nite' 2 track EP!

The title cut is full of high octane disco, with uplifting female vocals, a relentless bassline and full brass to boot. One you'll find hard to not move to.

This is backed up with 'Good Men', a funk laden piece of disco, with classic vocal, bold bass and smooth synth touches. One for the ladies in house!

Hope you dig!?