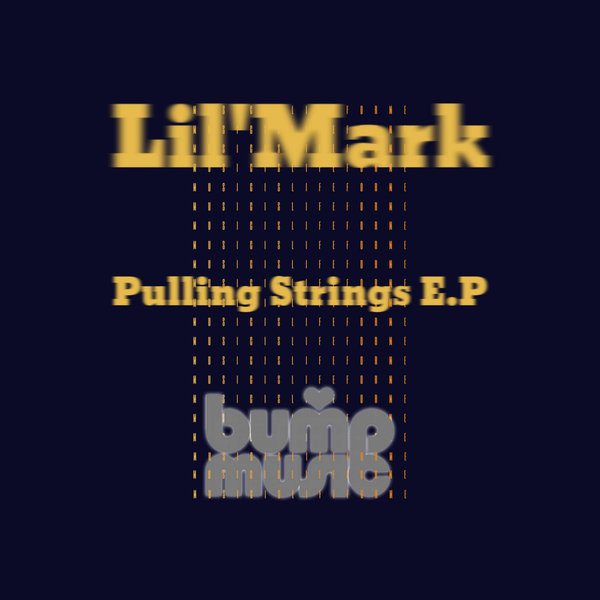 After a brief hiatus Bump Music from Down Under is back.

It has called upon old label friend and House stalwart Lil Mark for its resurrection. First track on the E.P is Pulling Strings which some of you may or may not remember was a vinyl only release on the very popular E.A.R label run by Ryan Shaw (MasterSounds) and J.Cub. This is its first exclusive digital outing and it is bells and whistles of great house tracks.Second up is the more experimental side of Mark. Still keeping that Classic groove which many fail to replicate , Mark has taken a slightly darker approach with the keys and bass; however, those familiar stabs are in there bringing it all together, which is why it's called 'Darkenlight'. 'Handz Rockin'. Heavy MJ interview sample over a serious bass, swinging beats and moody chords.

This is possibly the moodiest Lil'Mark release to date. The older he gets the moodier it becomes. We can take that.