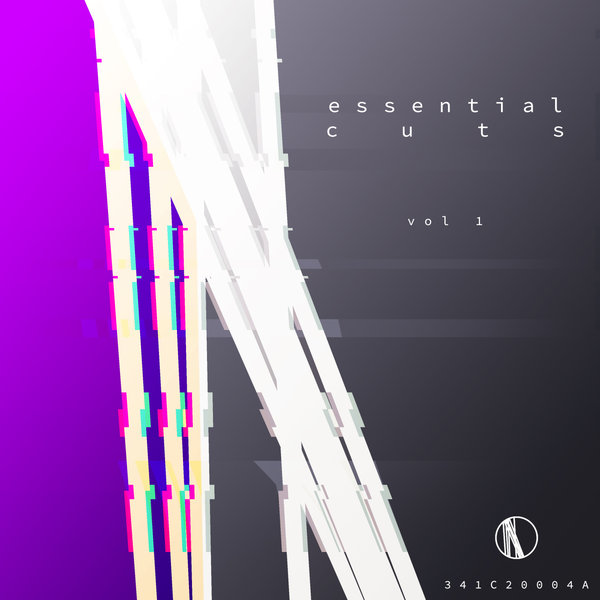 Vol. 1 offers 4 original tracks. The artists appearing on this first release are Fabio S and Kenny Bergamo, who both have already collaborated with us, and BRE:DEL and l'kas and Diego Suarez, new talents based in Switzerland.
Not only deep and dub house sonorities but also powerful basses, melancholic melodies and rhythmical games that make you move your head.

Essential Cuts is a new various artists' music concept made of 5 volumes with a maximum of 4 artists for each volume, thus a maximum of 4 tracks for each release, embracing different genres in electronic music.