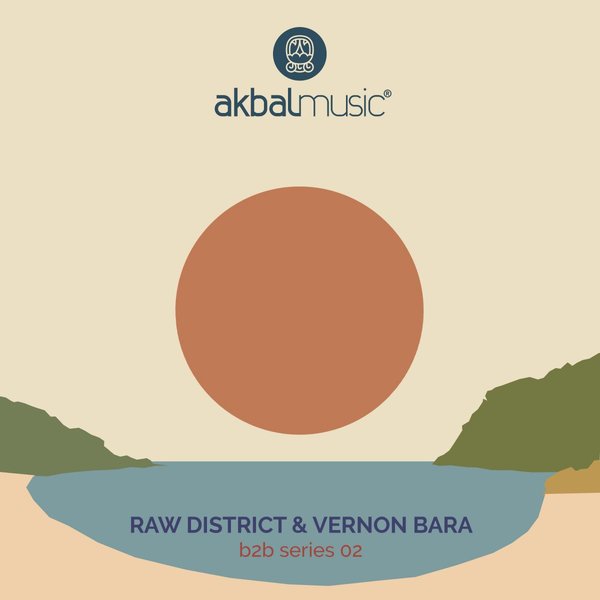 Warok
Original Mix

(8:12)
Raw District is a house project from Belgian duo Vernon Bara and Massimo DaCosta, exploring the deeper, darker side of dance music. Fewer samples and more organic sounds, influenced by soul, funk and disco.

With releases on some of the most established labels such as Innervisions, Crosstown Rebels, Moon Harbour, Souvenir Music and Defected - they have undoubtedly secured themselves a reputation of being in-demand and talented producers.

Some years ago they did a remix for Anthony Middleton EP on Akbal Music and for this time they managed to deliver 2 tracks for our b2b series concept.

This EP features a track by Raw District and a solo Vernon Bara project that is one half of Raw District so it compliments very good in the release.

Expect great energy and melodic elements on the tunes and continuous grooves and elements to complete this package as perfect tools for your future Dj sets.