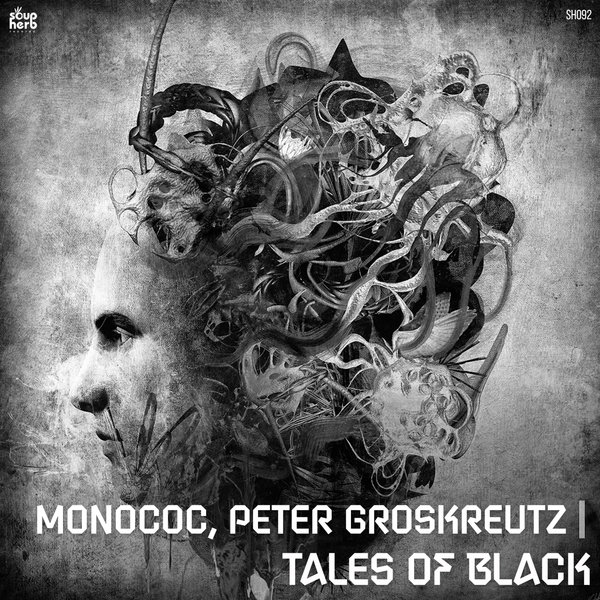 Venom
Original Mix

(5:57)
Back in 1993 Wolfgang Kaiser a.k.a. Monococ started his career as a producer. His first releases were more Trance Music in the early nineties (1996). After many more releases he found out that Techno music is his real passion and in 2012 he started producing techno, minimal and tech-house music under his new name "Monococ" Since then his productions have taken the dark minimal world by storm and are widely played all around the globe.
Peter Grokreutz is very talented producer and a saxophone player that has shot to prominence in the recent years with his distinct and unique style of minimal techno with wicked melodies and psychedelic atmospheres.
Both these uber talented producers have teamed up to make a 3 track original Ep titled "Tales of Black" for Soupherb and we are over the moon to have them on the label. All 3 tracks are dance floor bombs and are guaranteed to get you moving.