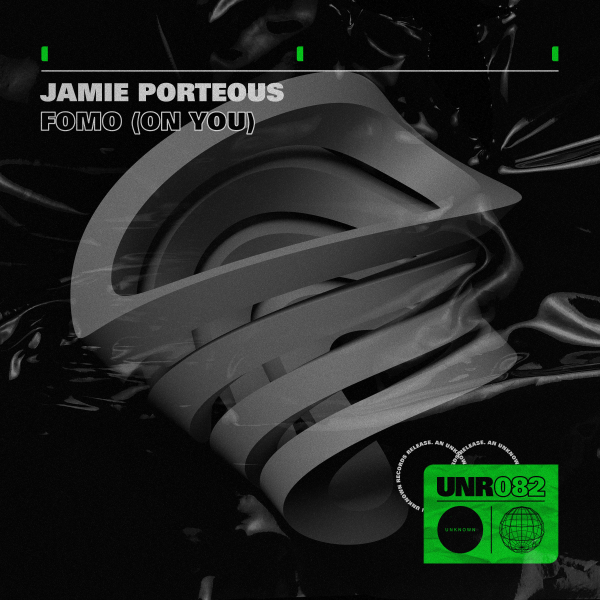 One of Ibiza's favourite sons, live electronic artist/producer Jamie Porteous campaigns for the first time on Unknown with a certified classic compilation in form of his FOMO (on you) EP.

Displaying his ability as one of Australia and Europe's most well-established wizards of waveforms, Jamie's long live performance history working with the likes of Groove Armada, Lady Hawk and Duran Duran shines bright as the lead track FOMO introduces listeners to deep beginnings before being hooked into its undeniable groove. 

Weightless showcases a perfect synergy of simple and soothing sounds, whilst Nuthin' 2 Loose lets his creative spirit surface, a catchy vocal layered with a range of keys and kindred quirks make this composition one of a kind.  

Listen. Download. Dance.