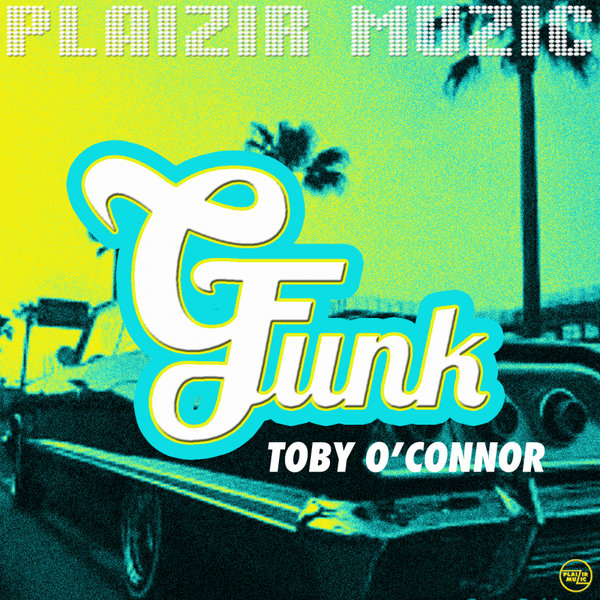 Alert !!! New big funky track on Plaizir Muzic, Toby O'Connor, is proud to offer us his brand new single 'G Funk', title with the evocative name of a whole era, passing by the Funkadelic and the good old G Funk west coast of 2000s.
To discover absolutely on Plaizir Muzic !!!
It's cool, it's funky ...
It is on Plaizir Muzic only !!!