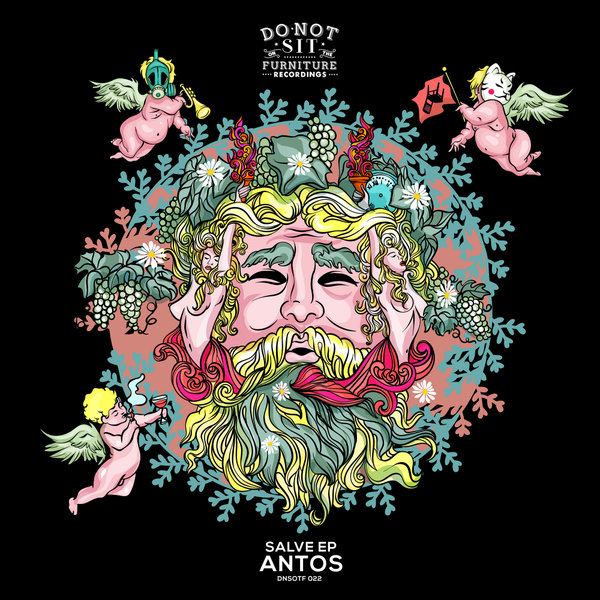 Salve
Original Mix

(8:36)
Salve
Beatless Mix

(6:56)
Delek
Original Mix

(7:27)
Time for a desert prowl. The heat slides off the day as the sun slips deeper into the horizon. The sand between your toes. The occasional breeze soothing your lockdown sizzled soul. Loose drums swirl around you rhythmically, even looser strings twang behind you hypnotically. You're in another world. The world of Antos.

A new name for a new vision, but definitely not a new face. Antos is a fresh alias from Portuguese legend DJ Vibe. An exploration of his deeper, more psychedelic and organic alias, Antos music is all about those endless summer days and even longer summer nights, those enduring mixes that go on forever and that groove that sucks you in so deep you never want to leave. From the arid, dusty sunset charm of 'Salve' to the more upbeat technoid insistency of 'Delek' via the mystical allure of the beatless remix of 'Salve', each of these three cuts are a perfect fit for Behrouz's label Do Not Sit On The Furniture.

With both titles taking inspiration from Tibetan and Portuguese greetings and salutations, they are the perfect introduction to this exciting new project from a longstanding DJ godfather. Salvation.