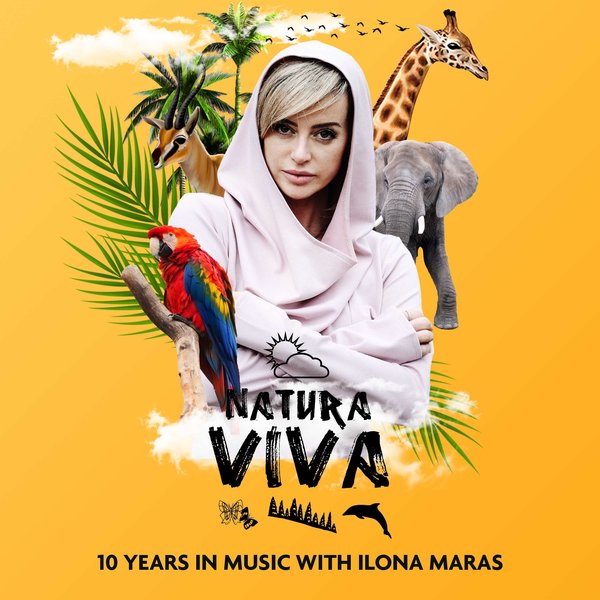 10 Years in Music with Ilona Maras
Various Artists
Natura Viva
NAT694 | 2020-07-24
Time flies: happy birthday Natura Viva!
Our imprint turns 10 years old and we want to celebrate with Music.
This is the second project related to this celebration (the first is "The Best Of 10 Years volume" mixed by Seismal D), it's a long journey selected and mixed by Ilona Maras, including tracks from our long time friend labels (such as Kompakt, Kling Klong, Terminal M, Break New Soil, 8Bit) and artists like Maceo Plex, ANNA, Laurent Garnier, Stephan Hinz, Gui Boratto, Patrice Baumel, Dixon...
Ilona opens this album with her brand new exclusive track "Isolation", a track borns during the quarantine, with this one she shows us once again why we love her so much.
Another gift for us and this album comes from Nico Cabeza and his new remix of Ilona Maras and Nikodia's track "My Reflections", he gives it a new life with a brilliant version (a dub mix is in as well).
Well, let the Music speak!