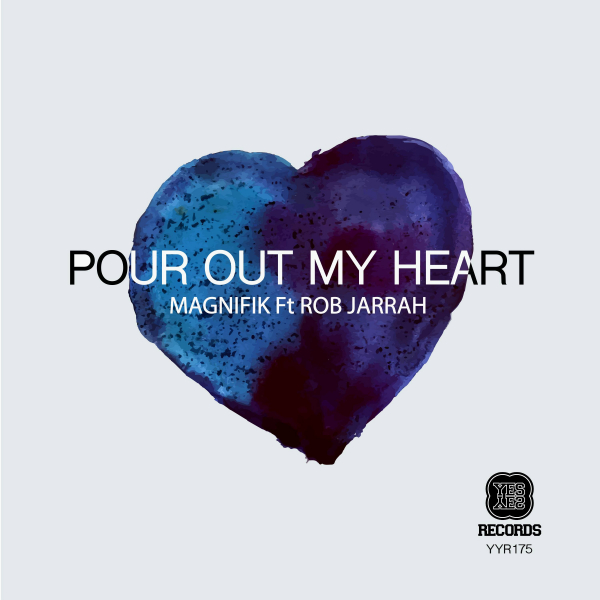 Rob Jarrah had a story to tell, so he reached out to Magnifik to put music to his personal lyrics. We get the feeling Rob was just after a free counselling session, but even if that was the case, it worked out ok because we ended up with this great tune as a result.

Funky, melodic and catchy. What else would you want? Well maybe a new lover for Rob, but let's keep this focused on the music

The release is backed by heartfelt remixes by Diamond Lights & Zares

Yes Yes!