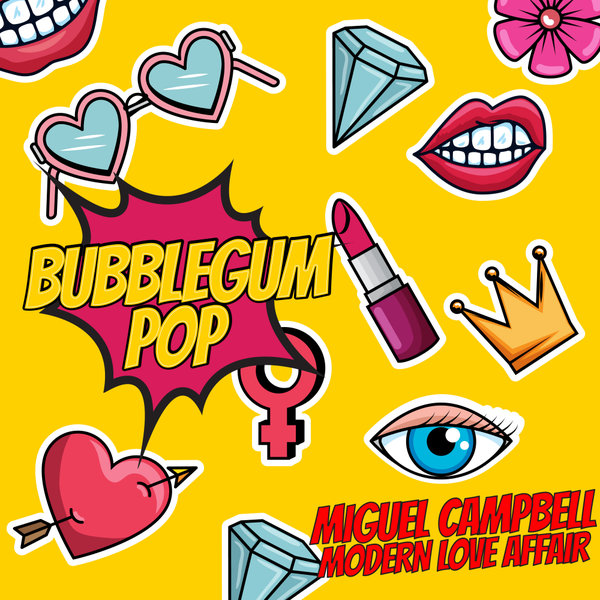 Miguel Campbell is back on Bubblegum Pop with the first artist album release on our label!

Modern Love Affair is full of signature 'Campbell' sounding vocal house tracks. With a full array of Deep, Disco, French Touch & Funk, we know that you will find something to enjoy in this standout album by the Leeds based Producer.

This is Bubblegum Pop!