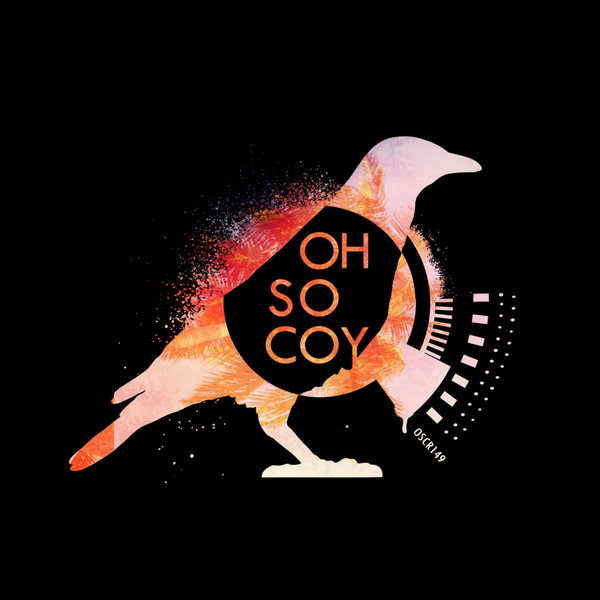 Swiss artist Nicolas Bassi drops by with another hit of soul to get us through the lockdown. Clean beats pave the way for a summery groove with airy keys and quirky spoken vocal by Griffin - echoing the crazy times we find ourselves in.

Michael Oberling makes a welcome return and adds the yang to the yin - taking the track down a dark and brooding avenue. Clever production, heavy chord lines and snappy percussion are the order of the day along with a more stripped vocal dub version.

Early support from: Finest Wear, H@k, Vanilla Ace, Vinny Da Vinci, Matt Prehn, Def Beatz, Ken Walker, Stones & Bones, Tim White & more.