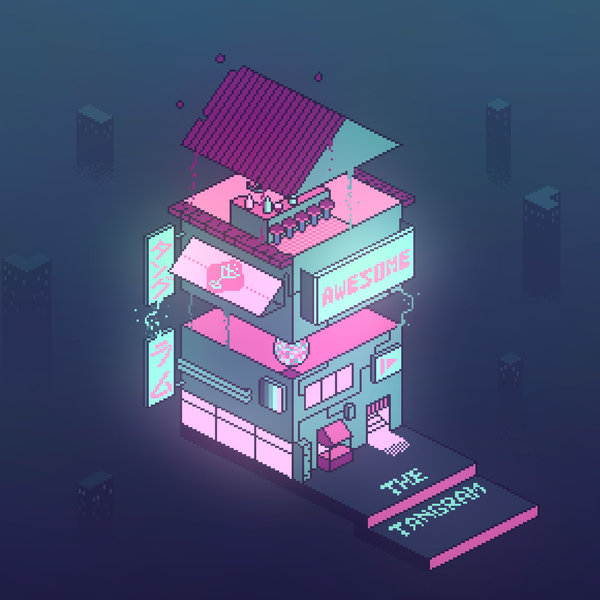 "Awesome" è il nuovo singolo degli abruzzesi The Tangram in uscita su tutti gli store digitali martedì 9 giugno 2020 su etichetta IRMA Records. Il brano rappresenta il primo singolo che anticipa l'album d'esordio della band la cui uscita è prevista per l'autunno 2020. Dopo anni di intensa gavetta e di svariati premi vinti (tra cui la fase regionale dell'Arezzo Wave Love Festival 2016, il primo posto alla V edizione del Premio La Fame Dischi 2017 e il Premio Musica della sedicesima edizione di MarteLive 2018) i The Tangram sono ora pronti all'esordio ufficiale, e lo fanno con un brano che si muove in un ambito microwave soul e space funk, inserendosi così in quella nuova scena neo-soul italiana che, da un anno a questa parte, sta sempre più conquistando spazi e consensi.
Il brano gode anche di un bellissimo videoclip per la regia di Diego Mercadante, in cui un barista di provincia col sogno di fare il cantante, che alla fine del turno di lavoro si gode un momento di liberazione dalle fatiche quotidiane, si confronta con sé stesso e si libera in parte di ciò che è stato fino a quel momento per diventare qualcos'altro.
La genesi di questo personaggio è un po' come la genesi di tutti noi: quelli che inseguono un sogno, in attesa del loro momento di rivalsa.