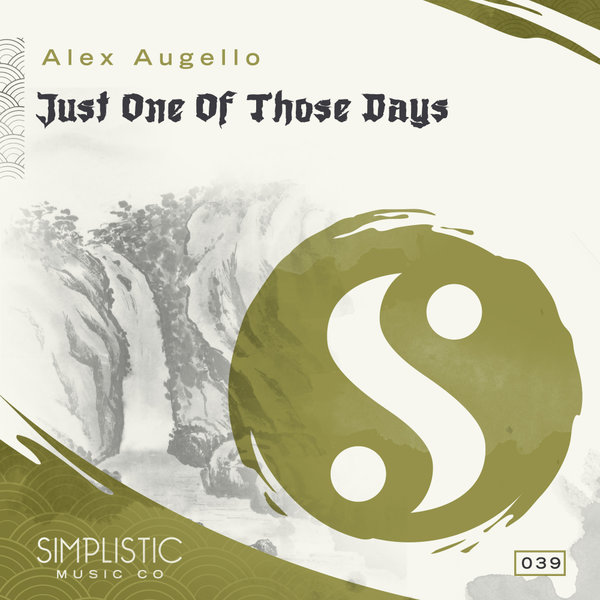 Simplistic Music is pleased to present their latest house release for your listening pleasure.

This latest release comes from Italy's own Alex Augello. 'Just One Of Those Days' is sure to get you up out of your seat with its funky bass lines and bouncy rhythm. This fun little sassy number has got us shimmying into the weekend.

We hope you enjoy this release, and kindly ask if you are to please show us some chart love. Stay tuned in 2020, we have an absolute treasure trove of releases to share with you! As always, thank you for supporting Simplistic Music.