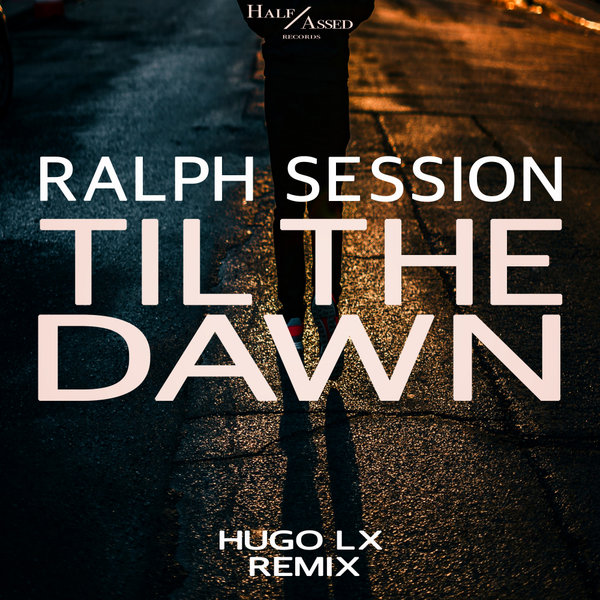 Ralph Session keeps coming with the hits.

After the release of his 'It's A Love Thang' Ep, Session is back with his newest single 'Til The Dawn'. This is an expertly crafted filtered piano house gem. It has M1 leads that create an R&B feel while a fat Moog bass line glues the filtered piano and drums together. It's a beautiful blend pairs nicely with a drink in the sun.

The remix was done by one of the top Parisian's in the house game right now and we are so happy to have him on the label, Hugo LX.

Dripping with flavor his Restless Mix is heavy stuff. Chunky Sp1200 programmed drums over a thick Prophet style bass line. Gorgeous chords accompany while hints of the original are scattered throughout which, from a hiphop aspect was done perfectly.

Half Assed Records has quickly gained a lot of support from house heads all over the world and we are glad to present this as our 10th release
.
Thank you so much for the support. Especially now in these hard times.

It's appreciated.