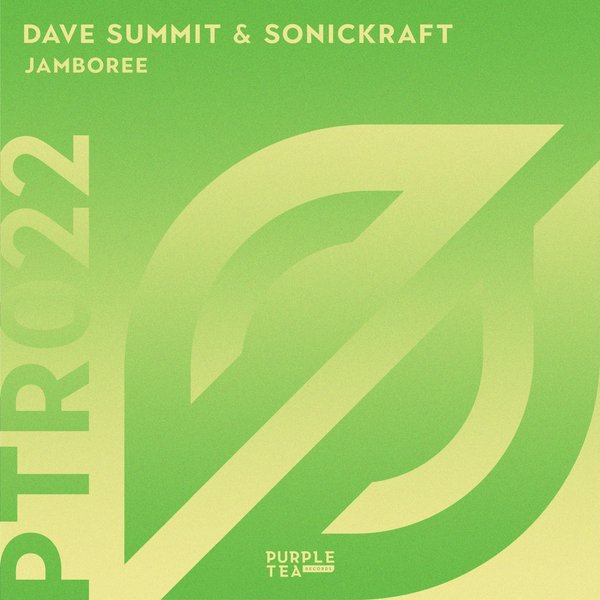 Family, that's the first word that comes to mind. Label OG's Sonickraft have flown back to the nest after showing us 'how high they can fly' (Michael Scott, Scranton 2008), and fly high they have, but wait the lads from the UK have brought someone along? It's our very own Dave Summit. Dave is very near and dear to us even though this is his first release on the label. Watch out for both Dave Summit and Sonickraft, real recognizes real in this little number.

This track is chock-full of goodies, the rhythmic baseline dictates the pace, the vox hits give it the vibe, and the horns basically take a regular smiley face emoji, which in its own right is a very solid emoji, and adds sunglasses to it.

This track is a chameleon, it's not overpowering but it's not overly laid back, it can fit into any kind of set, but particularly is great at ramping the energy up on a dance floor that's just starting to heat up.

Thanks for coming back home kids, we can't wait to see you again.