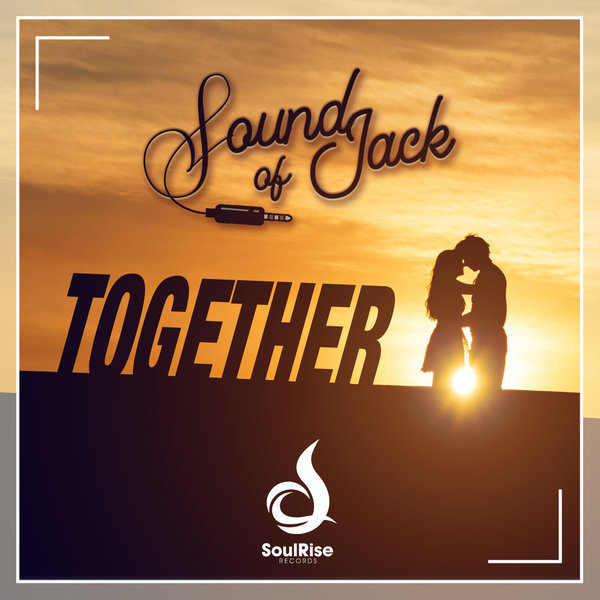 'Together' was born thanks to the sample of 'gonna over over you' from France joli.
This sample was David's source of inspiration for the composition of this title.
Corinne created the melodic line and together, they leads to the main gimmick 'together' with the participation of the special sound of Alexis Saxo.
This title is a 'happy-life' hymn that pushes you to live in the present moment as a huge celebration out of time.

----------------------------------------------------------------------------------

'Together' est ne grace au sample de gonna get over you de France joli.
Il a ete la source d'inspiration de David pour la composition de ce titre.
Corinne a cree la ligne melodique et ensemble ils aboutissent au gimmick principal Together avec la participation du son particulier du Saxo d'Alexis .
Ce titre est un hymne happy-life qui pousse a vivre le moment present comme une immense fete hors du temps.