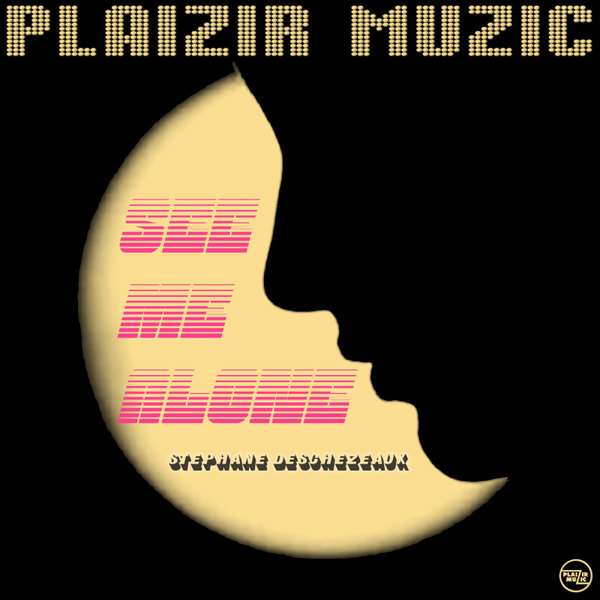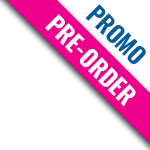 PLK070 |
Pre-order for 2020-06-05
To discover imperatively on Plaizir Muzic !!! This fantastic single 'See me alone' Composed by Stephane Deschezeaux.
An emotional single with a captivating melody, a funky and suptile bass line, all wrapped in a nu-disco groove.
A perfect single to escape straight into the 80's.
It's cool, it's funky ...
It is on Plaizir Muzic only !!!