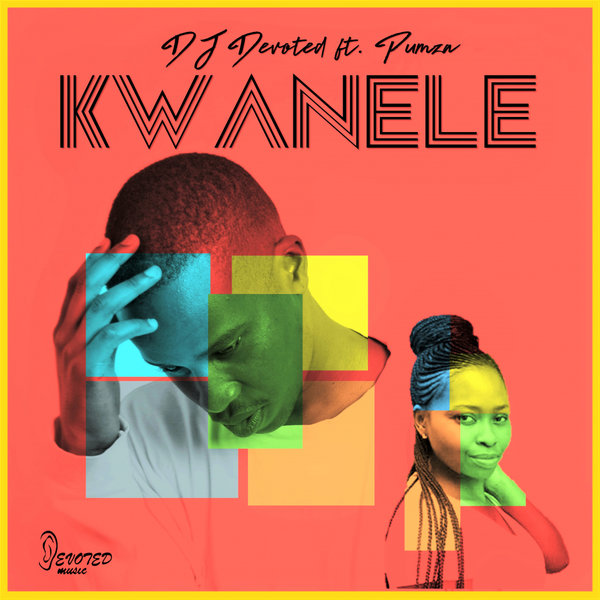 Amidst the pandemic.

Music Producer, songwriter and DJ 'Devoted'(Real name Sakhile Mbatha) has released new music to uplift the spirits of the people in these trying times.

DJ Devoted said that he hopes the song will help people find strength to keep going and never give up.

Titled 'Kwanele' (meaning 'It's Enough' ) the new song talks about being strong during hardships and getting up to fight against hard times to make the better of life. It also narrates the spirit of Ubuntu that has been largely displayed during the pandemic in his country, South Africa.

It features Xhosa and Zulu vocals by Pumza, with production handled mainly by DJ Devoted.

Published by Devoted Music Entertainment. Copyright 2020 Devoted Music Entertainment.