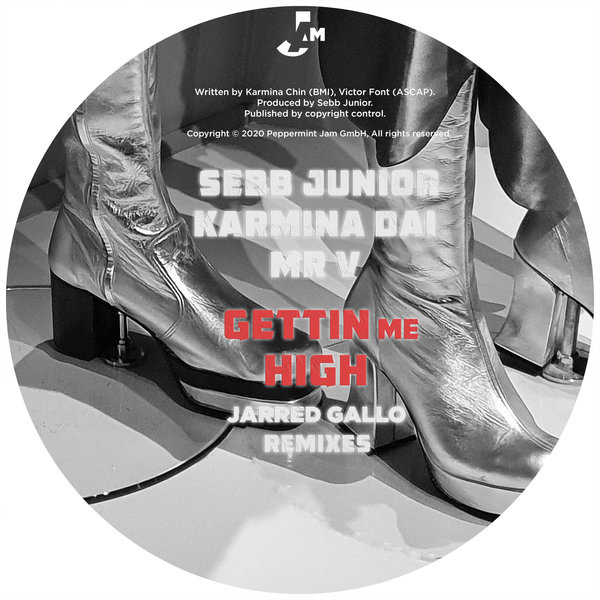 What a team! Sebb Junior hooks up with house diva Karmina Dai and Mr.V for a beautiful piece of proper vocal bliss.

You got the vocal, you got the spoken word and you got the groove!

Bay Area native Jarred Gallo delivers a beautiful interpretation offering new chords and bringing down the bpm slightly, so classy!

Happy to have this on Peppermint Jam….