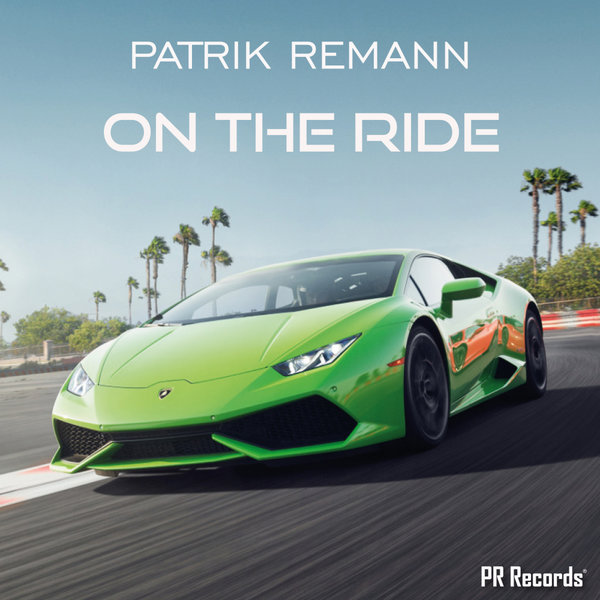 Patrik Remann has with his alias The Lab wizard and under his own name climbed
high on the success steps in recent years.
Right now he has a Top 20 hit in USA with his tune 'U got me' with vocalist Max C.
The song is right now #13!
He has built a fan base both in Sweden and internationally, both as a DJ and producer.
With over 2500 gigs in the trunk over Sweden, Spain and England and many years of industry experience, he has an ear for delivering
the audience wants.