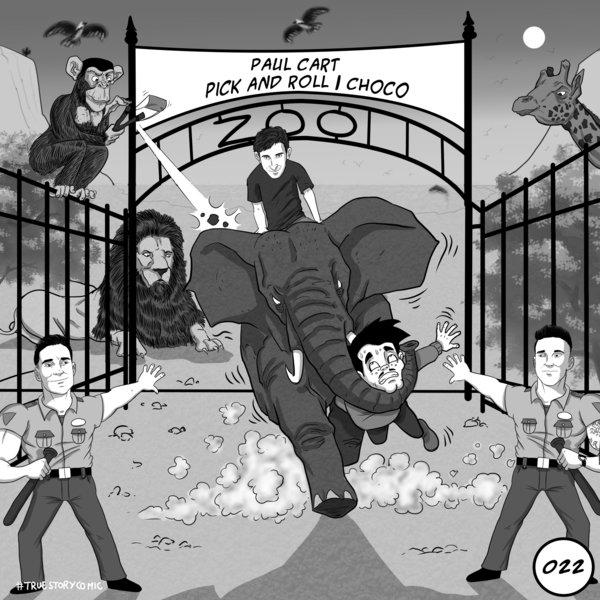 TRUESTORYCOMIC022 | 2020-05-29
Choco
Original Mix

(6:24)
True Story Comic, because things happen to all of us.

Short stories narrated to the sounds of electronic music. Each release shedding light on the artist protagonist telling their tale.



Paul Cart latest EP consists of two original tracks,

Pick And Roll and Choco. These tracks feature great percussion and groovy basslines along with some entertaining vocals, which without doubt will make people groove on the dance floor.

It is our pleasure to have this great artist on our label.

He has already released on well recognised labels such as Relief, La Pera, Noexcuse, Materialism, Go Deeva..!