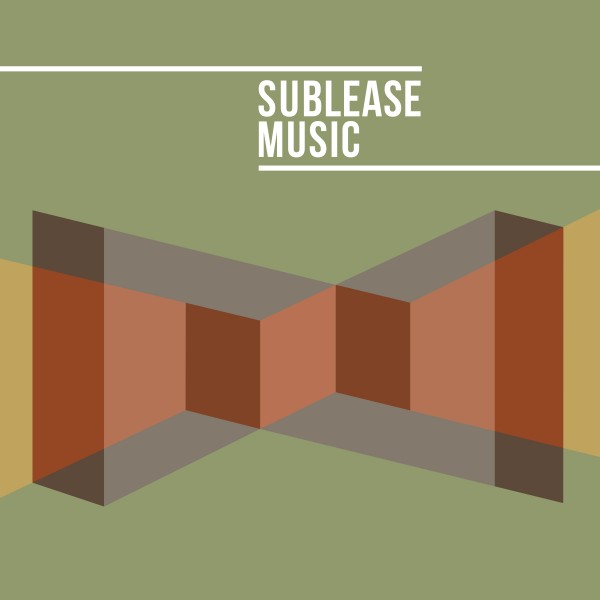 The Swiss-born buraq is a DJ, music composer and producer based in Zurich, here making his 2nd outing on Steve Bug's Sublease Music.

The Untold EP dives straight into the good stuff - the title track is a juicy tech house roller infused with years of experience of the dancefloor. buraq weaves together thick kicks, snappy percussion, deep chords and a sick bassline to create a fully essential tune.

'Unsaid' picks up the baton and runs with it - a taut groove ramps up the tension before melodic loops and a restless synth bring the track to full fruition.

'Unspoken' completes the triptych - another fully primed burner for the late night sessions that balances a powerful groove with light touches.