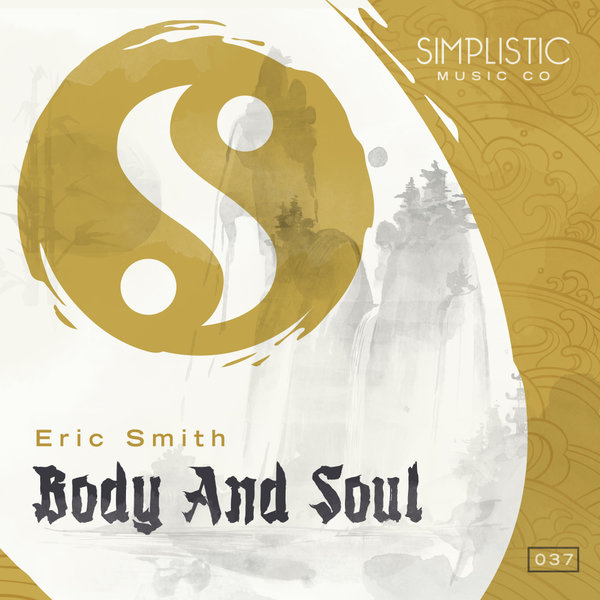 Simplistic Music is pleased to present their latest house release for your listening pleasure.

Our latest release, Body and Soul, comes from Soul Grab Records' main man Eric Smith out of Dallas TX. Out of the gate this track grabs you with its feel-good keys and anthemic vocal samples. This track has a lovely bounce to it and is one you'll definitely want in your crate for summer. This patio-party ready track has us feeling them #summervibes in the HQ.

We hope you enjoy this release, and kindly ask if you do to please show us some chart love. Stay tuned in 2020, we have an absolute treasure trove of releases to share with you! As always, thank you for supporting Simplistic Music.