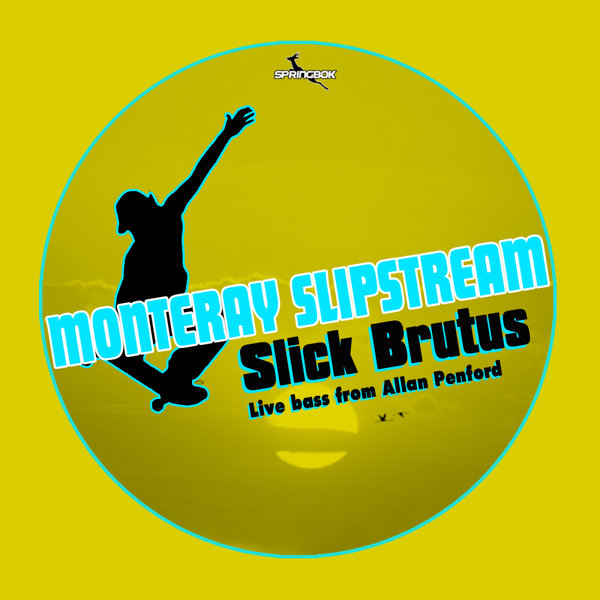 Hailing from Brighton, England, Slick Brutus is the lovechild of DJ/Producers Rob Savage & Tim Walker. Their latest release 'Monterey Slipstream', released on Stephane Deschezeaux's Springbok label, is a hypnotic slice of sunshine trenched electro-disco. A whirling funkstorm of Bootsy-esque bass, Moog arps, marimba licks, synths steel drums and heavily delayed poly stabs - all rolling effortless over a percussive disco infused groove. Bringing forth memories of the sunny, funky days of the late 70's SoCal scene - jump on your board, feel the sun on your face and get drawn ever onwards by the Monterey Slipstream.
It's cool, it's funky...
It's on Springbok Records only !!!