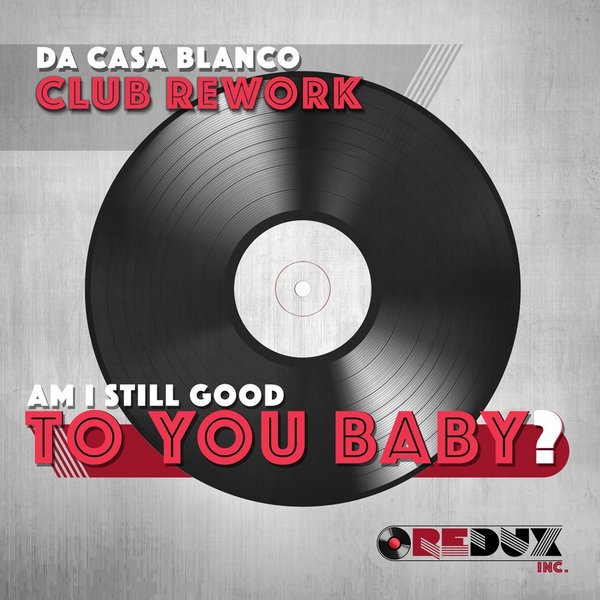 Jackie Moore is well known for her release 'This Time Baby', but this song seems to have been a bit more under the radar, yet equally as good! With the resurgence of Disco/Nu Disco this deserved a 2020 rework with the usual DJ friendly intro & outro and slightly clubbed up, yet still retaiking the original disco feel.

Dr Packer – Jackie Moore sounding great with the the Casa Blano vibe
Yam Who? – Blanco once again digs deeper & delivers pure gold. Feel good vibes to keep your head to the sky!
Lenny Fontana – Great reworks! Brings new life to a deep classic
Sanfrandisko – Da Casa Blanco in fine form here turning out an outstanding classic and bringing it into 2020 with a bang
Stu Donaldon – Diva vocals, dramatic horns… certified disco banger! Yes, exactly what I love!