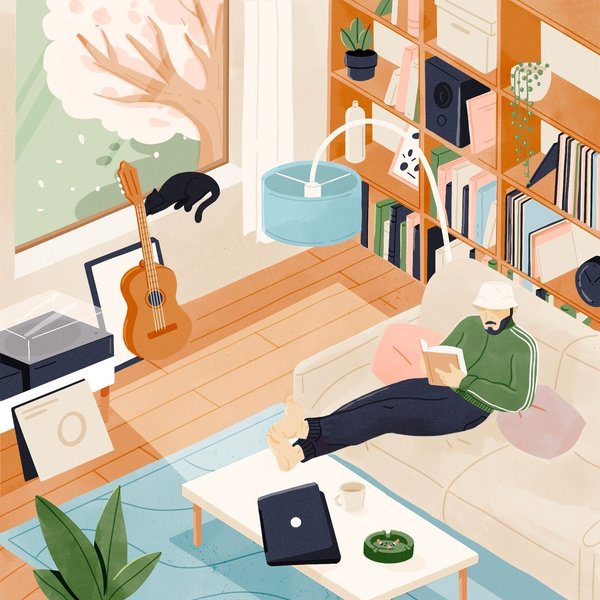 3616405275096 | 2020-05-08
I write all my songs through the experiences I live through, the emotions I feel and the loneliness, nostalgia, the lack of a person is a feeling I have lived with, and still live with today.

We had the feeling with Liv East that the song "I Miss Having Someone To Talk To" resonated all the more strongly with the current situation that involves us all and that the song would make sense for many, that maybe translating all this into music would allow us to lighten the weight that we can feel today.

It wasn't a planned release but sometimes I like to be spontaneous and that's what makes this song come to life today.