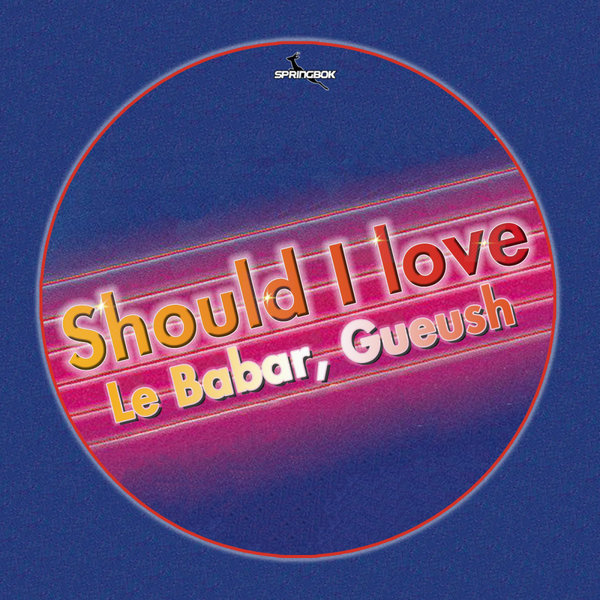 Here is a new hot smashing disco banger !!! on Springbok Records, discover this new amazing single proposed by Le Babar & Gueush, disco in its raw state, a sound typical of the era of Studio 54 in New York City !!!
Take in the atmosphere now with this fantastic sound revamped in today's sauce by Le Babar, Gueush !!!
It's cool, it's funky ...
It's on Springbok only !!!