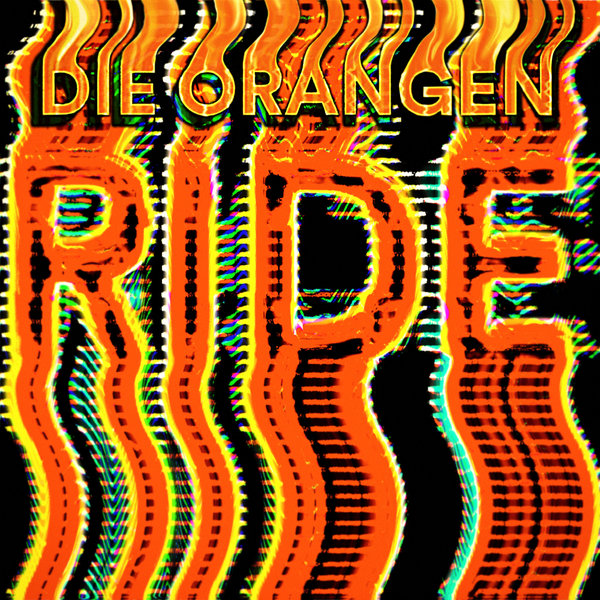 Write-ups are often taken up with a lot of hyperbole and metaphor, which is totally warranted, apart from the fact that it seems increasingly hard to pen some hype about yourself unless stepping into the role of the 3rd person. We don't want to be any further away from our fans than we are at this strange time, so let's bring ourselves, our words, our feelings and thoughts back into the 'one sheet' . A space that is usually reserved for a mass of versification, alliteration and premium-promo-plugging (see what we did there ?)

The lead track taken from this EP contains lyrics that go 'Fly on there's a ride, past the fire burning bright.. blah blah blah'. You get the drift right ? It's throwback, , it's a stab at indie-pop, brit-rock, shoe gaze and some other non-sensical musical genre terminology, it's a nod to the 90's (which we grew up in) But most of all, it's honestly what we felt like making. Suddenly the idea of making 'songs' didn't only seem so far away from us, it was literally in the same room. Turn this idea into something tangible and you have what we are presenting here.

So, as we step out into the unknown - feet firmly planted on the ground beneath us - we are happy to finally set this music free. From our minds, through our hands, to our computers and down the pipe on to the wonderful web, here it comes. Ride on dear listener, there is a light ????