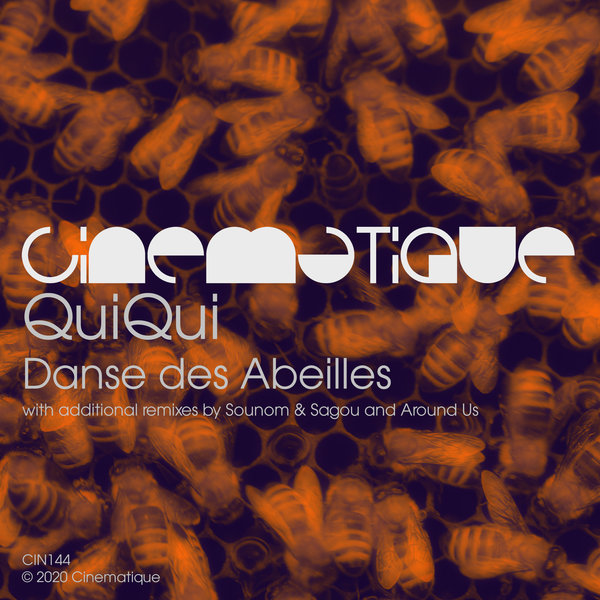 QuiQui is one of those well respected recurring artists on Cinematique, heading back to the label for already his fourth EP.

After having released the excellent 'Phlox EP' last year on our label we're happy to see QuiQui back on our label again. He was of course part of our 'Decennium' album recently with the well received 'Lullaby for Philippa' but now he returns for a fully packed release. Including two massive peak time pleasers 'Danse des Abeilles' and 'Fortean' plus adding a more ambient take on 'Mu'.

A few Cinematique family members took care of remix duties. Sounom & Sagou have beautifully reworked 'Danse des Abeilles' and the guys of Around Us were in the mood to remix both 'Fortean' and 'Mu' in a lovely way.