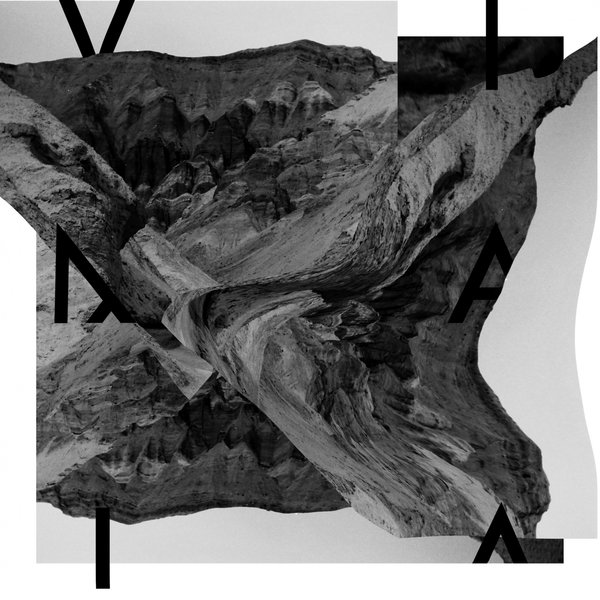 After releasing "Stromboli" EP late 2019 recorded on the Sicilian volcano (with the likes of Indie Shuffle, Faze Mag, KulturNews, IndieBerlin, Tsugi, Jack, Brain...), French producer show more of his true colors in a new 2-tracks maxi "1982 / Cost".

Born in a family of musicians, Vimala doesn't limite himself to electronic music. The Film director and photographer manages to reunite his different artistic skills in all of his EP's. The two first ones, "First EP" and "See Through", both released in 2017, were the foundation of his sound building, it lead to a strong musical identity, affirmed more than ever with a deeper experimentation on "Stromboli" EP and "1982 / Cost" maxi, one where images settle into imaginative minds.

The sound intent is minimal, refined. This new EP is influenced by the likes of the Blaze, James Blake or Mount Kimbie, artists distinguished by their ability to sublime the little, the essential.