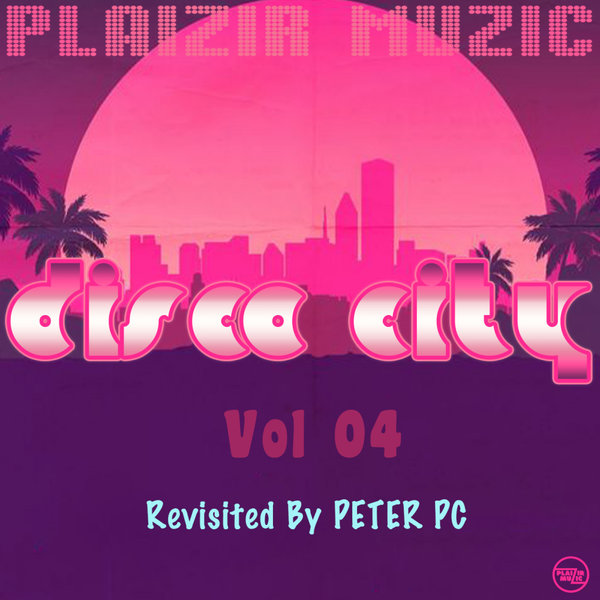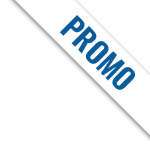 The Brezilien funk is back on Plaizir Muzic, Peter Pc, announces the color, with this brand new mini compilation 'Disco City Vol 4', including 6 tracks entirely revisited by Peter Pc, in a groovy funky style.
Do not miss this real little box of rare pieces.
It's cool, it's funky ...
It is on Plaizir Muzic only !!!