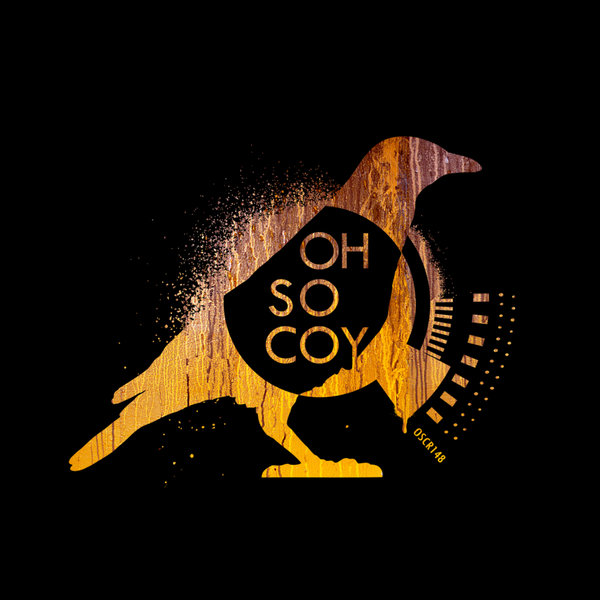 Moshun, originally from Nottingham now based in Japan, returns to the label with his latest single 'More n More' - a funky, driving groove with acid squelches, clean harmonics and a definite nod to that old school West Coast sound - not too dissimilar to some of his outings as part of the Kinky Movement trio.

Toni Young serves up a monstrous underground dub that has been causing chaos on SA dancefloors over the past few months.

Rounding off the pack we welcome back Tahir Jones who adds a more mellow melodic touch that tugs at the heart strings.

Supported by: Lars Behrenroth, Vinny Da Vinci, Enosoul Chemars, Khillaudio, Def Beatz, Ken Walker, Erefaan Pearce, Matt Prehn & more.