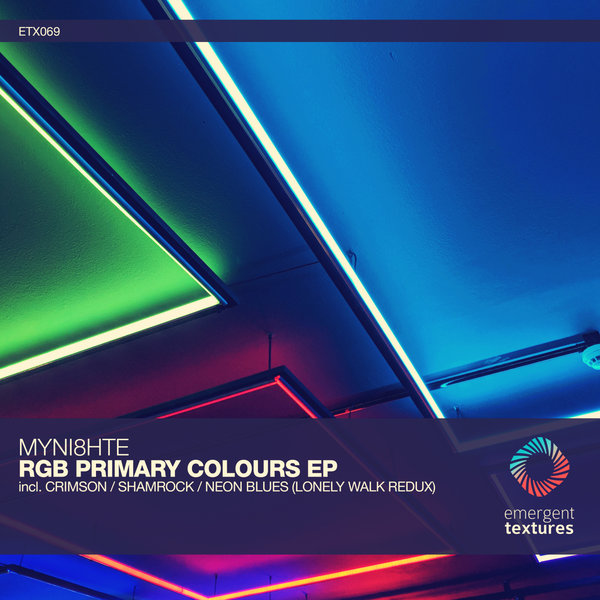 We are delighted to welcome back Hong Kong-based Myni8hte here on Textures with a wonderful new concept EP.

These three beautifully crafted tracks each weave a subtle, emotional story inspired by the colour behind their titles; to form a glorious, textured landscape of deep, downtempo sounds.

Returning here on Textures with a phenomenal new release, this is Myni8hte with his superb "RGB Primary Colours EP"