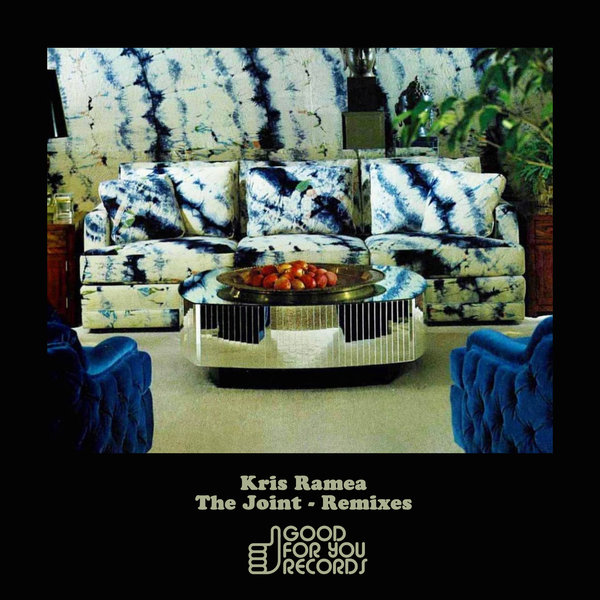 After the success of the original EP back in March, renowned artists Jerk Boy and Peekay take on 'The Joint'.

Sydney-based DJ/producer Jerk Boy is one of Australia's most familiar faces on the club circuit. Well versed in the quirks of low slung house music, he%u2019s a tastemaker at grassroots and a stand-out amongst his peers. Opening his reimagination in typically classy style with a deep, soulful rhodsey groove. Vocal snips and some avant garde percussive touches solidify the energy.

Fellow Aussie Peekay is also hot property down under despite only recently beginning his production journey. Taking the track into tougher waters he offers a rolling vocal tech bruiser with bags of punch and joyful good looks.